Symi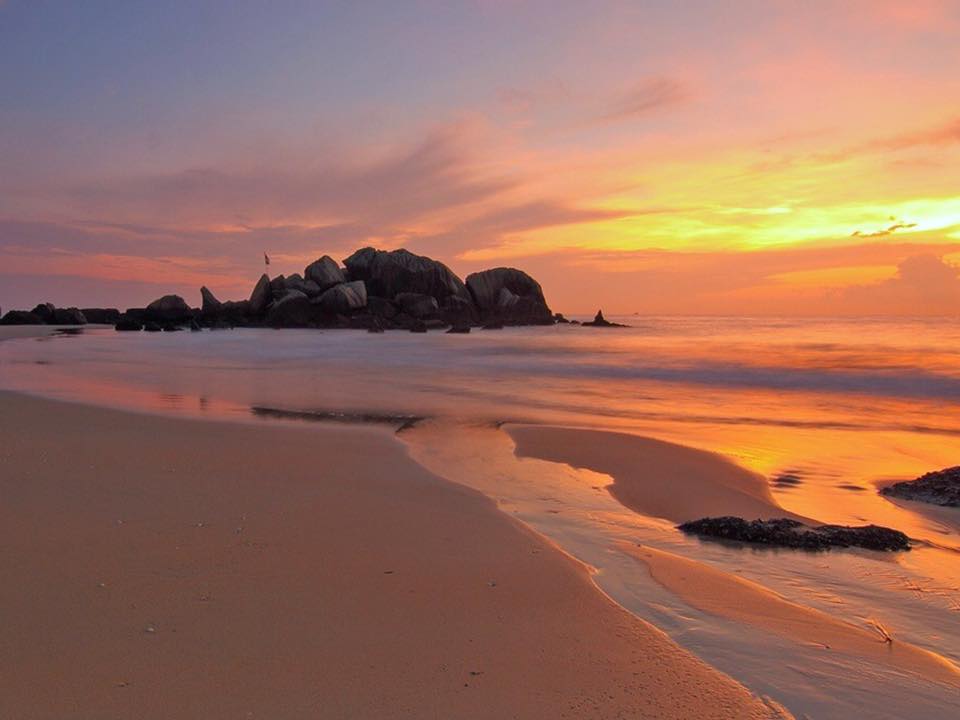 Εlafonisi – Balos Chania Crete
ZAKYNTHOS-Zante is known also as Fiore di Levante, the Flower of the East.Is a gifted by nature island in the Ionian sea very popular for tourists.

?
✈️
?You can go by plane duration of flight is 50 min from The Athens International Airport) as well as by sea (ferryboats from Kyllini, Peloponnese – duration of travel less than 2 hours.
Zakynthos town is the capital and still has a flavor of the Venetian influence.Many cafes and restaurants by the seaside offer many options for visitors. The church of Agios Dionisios Church, at the port, is dedicated to the patron Saint of Zakynthos and it is a landmark not only for the town but for the whole island. The original church was destroyed in 1893 after a big earthquake that hit the island and was rebuilt as it is today in August 1948.
SOLOMOU SQR is the greater Square of Zakynthos town surrounded by very important buildings like the Byzantine Museum, the church of Saint Nikolaos and the Cultural Center .Very popular to take a stroll on summer evenings for locals and visitors.
BOXALI above the town Zante just 2km away from the city centre offers a magnificent view .This breathtaking panoramic view can be best enjoyed while sitting in one of the many open air cafes or tavernas listening to the traditional Zakynthian folk music ballads, called kantades.