Symi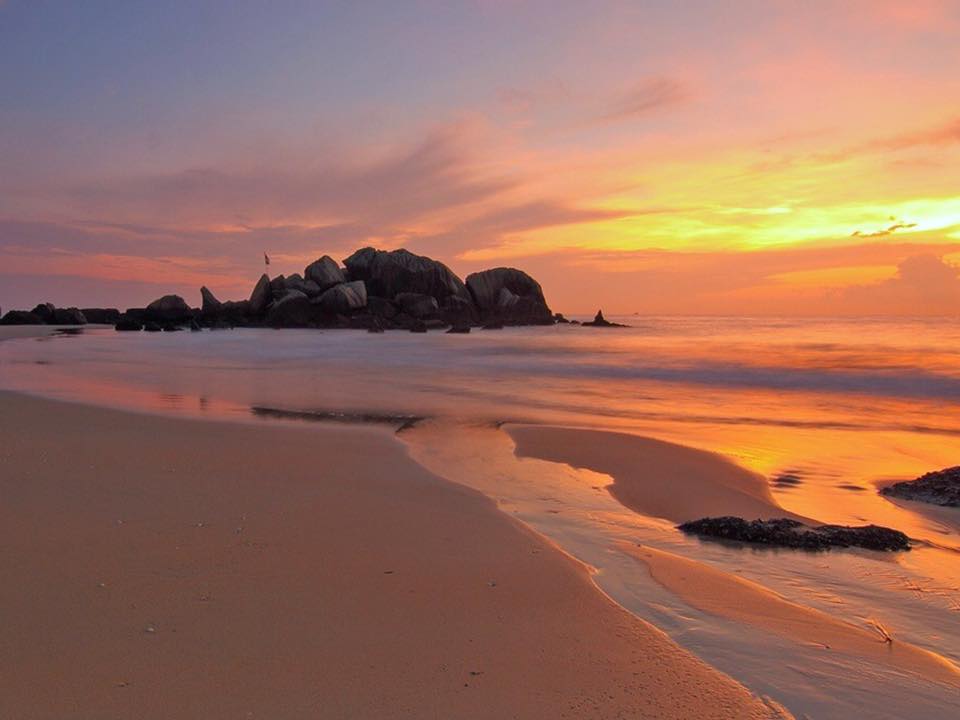 Εlafonisi – Balos Chania Crete
VOULIAGMENI LAKE(20km from Athens city center) in the heart of the Athenian Riviera, is the hidden treasure of Attica's nature. This rare geological phenomenon is waiting to be discovered. . The all-day bar-restaurant offers a unique coffee break , while visitors may also enjoy a delicious breakfast or a light meal after swimming.The lake's brackish waters which are continuously replenished both by the sea and the underground thermal springs offer a natural and unique thermal spa experience.
The lake is part of the National NATURA 2000 list and is among the 20 recognized thermal springs. The healing properties of the natural springs which supply the Lake are the result of the water's high concentration in salts and minerals and in particular of potassium, sodium, lithium, ammonium, calcium, iron, chlorine and iodine. All this, in combination with the high water temperatures, help relieve afflictions of the musculoskeletal system, promote post-traumatic rehabilitation, and help with gynaecological, and dermatological diseases.
NIGHTS AT ΤΗΕ LAKE
At sunset, the Lake's restaurant invites you to a mystical experience of flavours and wine tasting.Enjoy evenings of Jazz at Vouliagmeni Lake. Music perfectly harmonized with the unique natural environment. Various artists are performing during summer nights.