Symi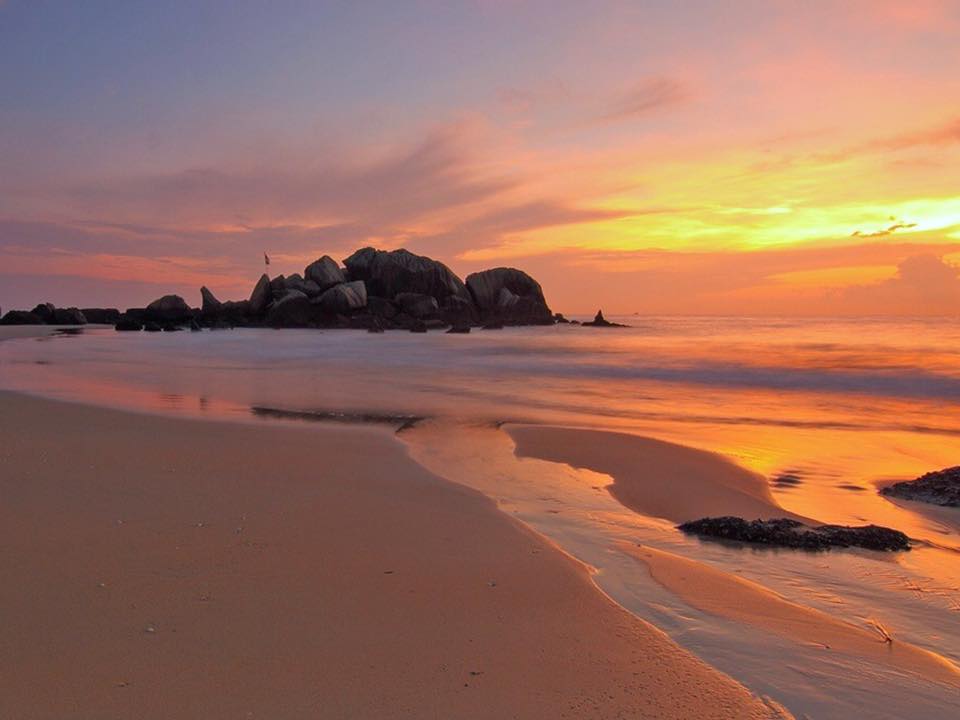 Εlafonisi – Balos Chania Crete
Tinos island …not only an important religious destination.
The discovery of the miraculous icon of the Virgin (Megalohari) was the most important factor for the development of the Island.. Today the Church build on the location the miraculous icon was found overlooks the town and attracts thousands of pilgrims all around the year and particularly on the 15th of August, on the occasion of the Dormition of the Virgin .Many visitors comes here to fulfill their vows and seek comfort.Tinos is the most important Orthodox centre of worship in Greece but, in the same time, an important Catholic centre too.
Τinos is also the Island of marble carving artists such as Gyzis, Lytras, Chalepas, Filippotis,their admirable crafts are displayed in chapels, fountains, arches and pigeon lofts. In the village of Pýrgos the Marble Art Museum is worth a visit as much as the Gallery of Tinian Artists right next to the church of Virgin Mary.
40 picturesque Villages….are waiting you to explore them
The most traditional villages are located in the inland and they are famous for the picturesque architecture.
Pyrgos is the one of the most characteristic villages of Tinos with a long tradition Marble crafting are everywhere in the village in different forms, above the colorful doors of the houses, on the fountains, in the cemetery with its wonderful sculptures and in the completely marble-made buildings which make Pyrgos an outdoor architectural museum.
Kardiani village is certainly the greenest village of Tinos. It lies on the slopes of Mount Pateles.Built in the shade of plane and olive trees, this lovely village has picturesque stone paved narrow alleys, wonderful arches and magnificent traditional old houses with colorful windows and full of flowers courtyards.
Falatados is a very old village that dates back to 1400s. The village displays numerous features from the past like the working winepresses and raki distilleries. The Folklore Museum is really worth seeing. During September various festivals are organized in Falatados to celebrate the raki-making season.
Volax village is strange and unique due to the huge granite formations, reminders of a volcanic eruption that took place some thousands years ago. Those natural monoliths rocks have different shapes and give to the landscape a unique scenery.
Tinos island is ideal for relaxing family holidays. The beaches are calm and sandy, most of them with tourist facilities.Beaches on the south part are more popular and organized with hotels, seaside taverns and cafeterias,as on the north part are secluded with more privacy and more affected by the winds.
Agios Ioannis Porto Beach
⛱crystal clear waters, soft sand and lush green ,this beach offers various facilities such as bars and taverns.
Agios Sostis Beach
⛱is one of the most popular beaches with amazing crystalline water, soft sand and beautiful surrounding with trees offering shade during hot summer days .
Kionia beach
⛱is a long sandy beach shadowed by some nice trees, offers nice beach facilities and various water sports .
Panormos
⛱is a lovely seaside village on the north with sandy beach and picturesque atmosphere.
Agios Fokas
⛱is a long beach with sandy and pebbled spots. It is located very close to Chora, which makes it very popular in summer.
Kolympithra beach
⛱also known as Mikri & Megali Ammos, has two beaches. Both are extremely beautiful and offer an amazing landscape