Symi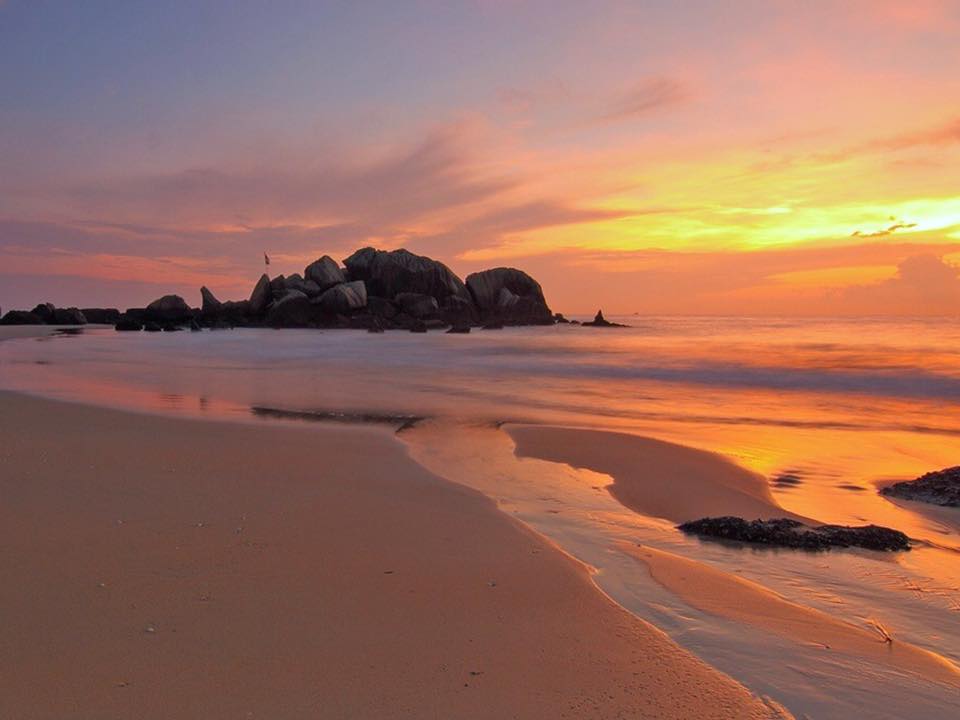 Εlafonisi – Balos Chania Crete
SYROS a nostalgic, elegant and cultural island.
Ermoupolis the capital is the queen city of Cyclades.
Walk around marble-paved streets ,elegant squares and Venetian style mansions of Dellagratsia.The spacious main Μiaoulis square, with the impressive building of Town Hall, (one of the 19th-century masterpieces of Ernst Ziller, the famous Saxon architect) is a must visit site in the island .Apollo theatre is a miniature of Milan's La Scala, one of the oldest theaters in Greece. At Ermoupoli's busy port you can find everything: cafe-bars, shops, tavernas and restaurants, even a casino that is housed in a mansion dating back in 1930.
Ano Syros, the Catholic community neighborhood is constructed on the slopes of a hill above Ermoupolis, with narrow streets ,beautiful churches and a square with great view to the sea. Ano Syros is the birthplace of Rebetiko (greek folklore music)legend Markos Vamvakaris.
Vaporia …, the Mayfair of Syros. Is the most picturesque quarter in Ermoupolis. This is where the island's wealthy captains built back in the 19th century their elegant mansions, the most of them with magnificent view of the Mediterranean.
Galissas beach is the most popular on the island of Syros, located 5 km from Ermoupolis.It is actually a small bay with crystal blue waters ideal for families.You can find many seaside traditional taverns, cafes and beach bars.
Megas Gialos beach is a golden sandy beach very popular to tourists 12 km from Ermoupouli town, and can be reached by bus too.Many high trees giving shade and sun protection during hot summer days. Enjoy swimming in transparent waters shallow and safe.