Symi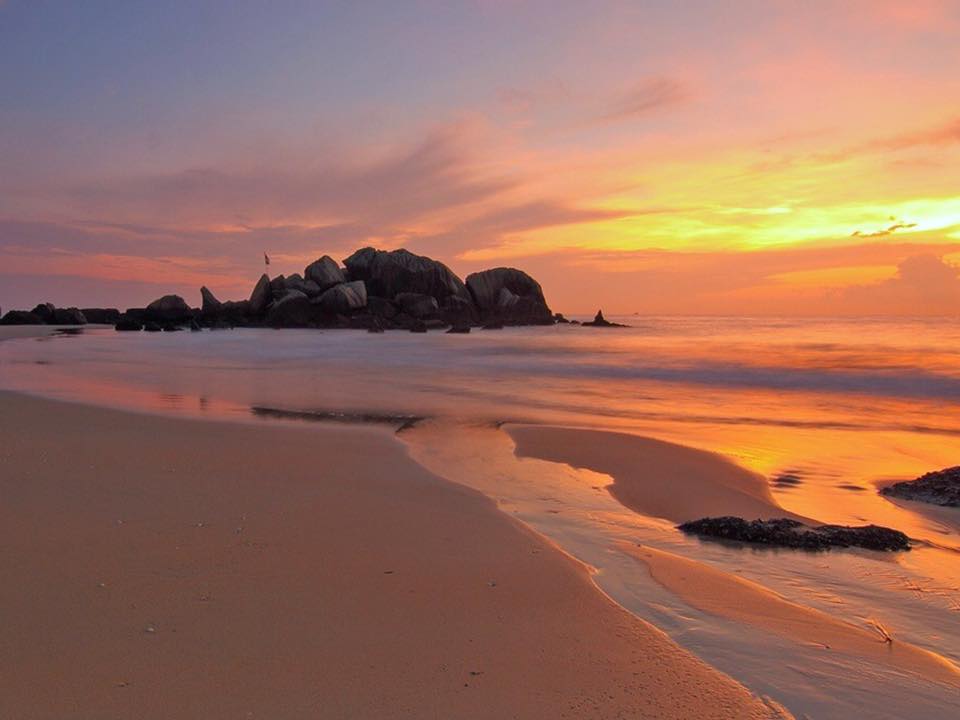 Εlafonisi – Balos Chania Crete
SANTORINI known also as Thera is one of the Cyclades islands in the Aegean Sea.
Following the 1620 BC eruption, much of the previous island of Santorini was destroyed this event may have been the inspiration for the legend of the "lost continent" of Atlantis. Today Volcano of Santorini is one of the greatest attractions .The most recent volcanic activity on the island occurred in 1950. The whole island is actually a huge natural geological phenomenon where you can observe a wide range of structures and forms!
The volcano is beautiful. The view is amazing.Take the boat and make a tour at Palaia Kammeni with hot springs known for their beneficial and therapeutic effects. The waters there contain sulfur and you can please yourself with an alternative mud bath. There are daily boat tours to the volcano so everyone has the chance to step on it, swim in the springs and learn more facts about the volcanic activity. The boats depart either from the port of Athinios or from the old port in Fira.
Firá is the capital of the island,located high up on the edge of the Caldera, it looks like a magical scenery.Firá, together with Oia, Imerovígli and Firostefáni located high above on a cliff, make up the so-called "Caldera's eyebrow", the balcony of Santorini, which offers an amazing view to the volcano.
SANTORINI is very popular wedding destination and offers amazing options and a breathtaking background to this special day of your life. The cool sea breeze of the Aegean, the breathtaking sunsets and the fascinating views of the caldera set up the most romantic setting to say the anticipated "I do".
SANTORINI is famous for traditional products such as cherry tomatoes, white egg plants, fava, caper and "hloró tyrí", a special kind of fresh goat cheese found on the island.Taste the island's famous exceptional wines produced from grapes grown in the volcanic soil ,like Assyrtiko, Athyri, Aidani, Mantilaria and Mavrotragano are just some of the distinctive varieties that you can taste at the island's famous wineries (some of them operate as a museum as well) or at restaurants.
Santorini beaches are composed of volcanic sand and pebbles. Very unique and beautiful to look at, but a bit different from white sand beaches of Greece.Enjoy deep blue waters with , red or black sand or volcanic pebbles, spectacular rock formations and impressive lunar landscapes.