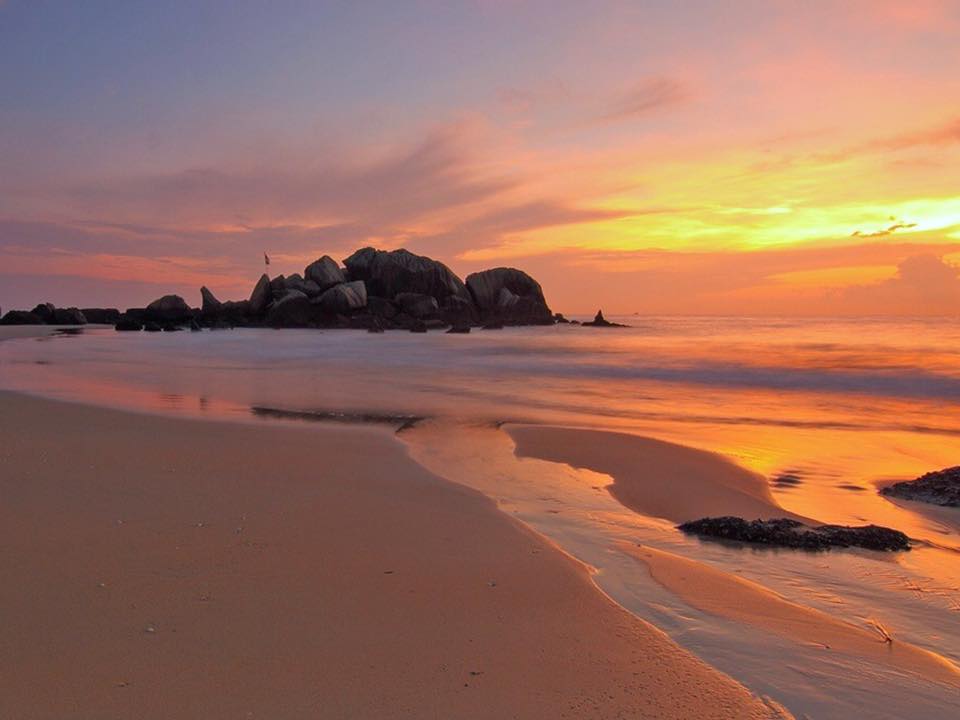 Εlafonisi – Balos Chania Crete
The Palace of KNOSSOS
One of the best things to do in Crete while visiting the East region is to spend a day of tropical adventure in the unique Chrissi island.
Chrissi is an uninhabited Greek island. A slice of heaven on earth.Located approximately 15 kilometres south of Crete close to Ierapetra (approximately 1 hr by ferry)in the South Cretan Sea.
Its magnificent natural beauty and ecosystem have included it in the European initiative NATURA 2000 to protect the southernmost gem of the Mediterranean with its exotic waters, golden beaches and forests of cedar trees covering about 1/4th of the island.