Symi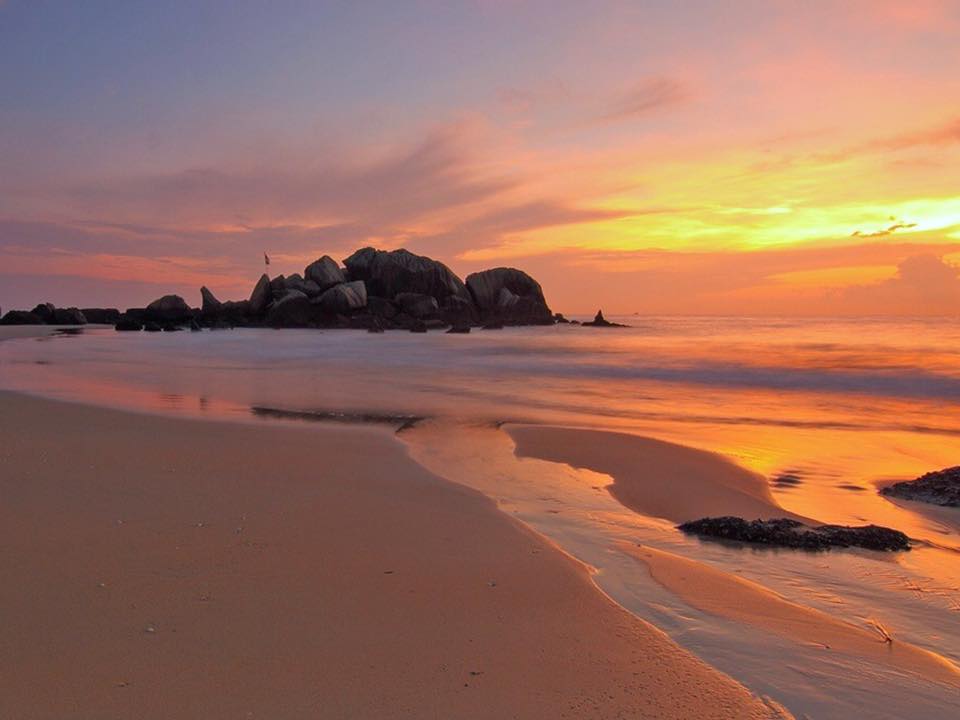 Εlafonisi – Balos Chania Crete
PAXI…paradise islands in the Ionian sea.
Paxos and nearby Antipaxos are the smallest island group within the Ionian sea just 14km south of Corfu.Are famous for the wonderful beaches with the exotic blue color aquamarine water ,white sand ,underwater caves, small bays and green hills.
Paxi has three small seaside villages where many private yachts and fishing boats moor in summer giving a cosmopolitan atmosphere to the island.These villages are lined up with fish taverns coffee shops and bars.
The islet of Antipaxos is famous for its beautiful beaches and offers some of the best swimming and snorkeling opportunities in Greece. To go to Antipaxos, there are water taxis that run from Gaios usually every hour. The trip takes about 15 minutes.
Gaios is the island capital and is separated from the tiny island of Agios Nikolaos by a narrow channel, displaying one of the most beautiful port sceneries in Greece.The village has some of the most picturesque 19th century buildings that can be seen from the port between the narrow alleys. Villages has a particular charm, lively nightlife and interesting activities . Visit the Venetian fortress of Agios Nikolaos and the English Governor's House.
The west coast is dominated by steep white, chalky cliffs and many 'blue caves', which can be explored on launches departing from Gaios.
PAXI BEACHES
Voutoumi beach
Extremely nice sandy beach on the eastern side of Antipaxos. It is ideal for snorkelling and can be accessed by boat from Paxi. Sandy, Non Organised .Sandy, Non Organised .
Mesovrika beach It is a lovely secluded sandy beach that can be reached only by boat.
Levrehio beach is 5 minutes walking distance from Logos. It is popular among tourists and the locals. Its size is small but the environment is scenic. Pebbled, Family Friendly, Non Organised .
Harami bay is a well-organized beach with sun beds and water sports.
Marmari beach is located between Gaios and Logos. It is a tiny pebbled beach worth to visit for its clean waters. Type: Pebbled, Family Friendly, Non Organised .
Holidays in Paxi can be combined with the neighboring island of Corfu and the opposite mainland coasts of Greece.