Symi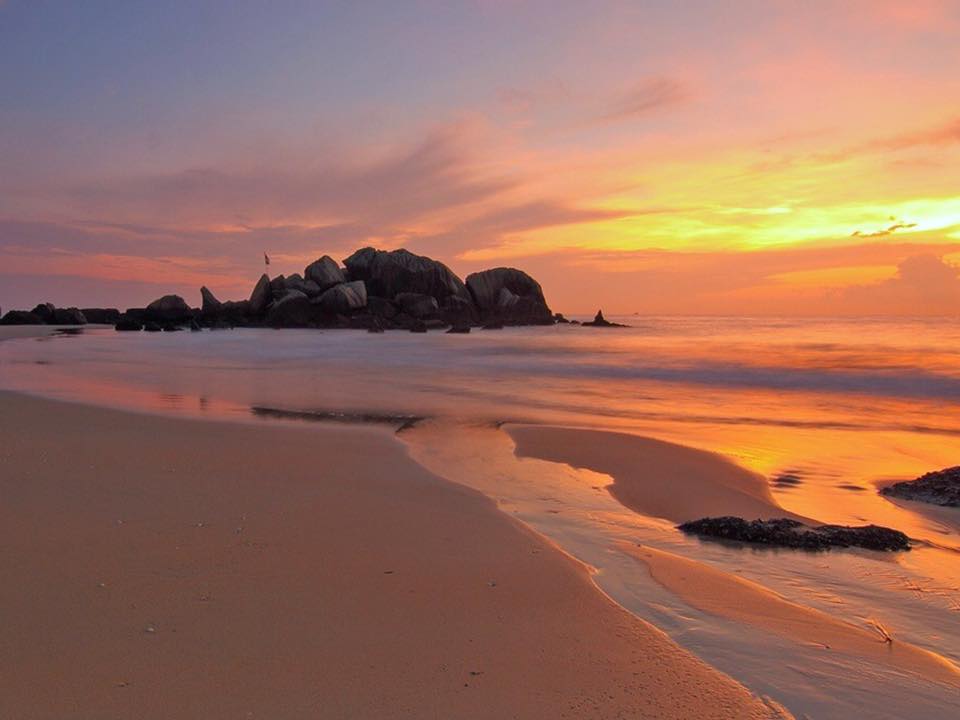 Εlafonisi – Balos Chania Crete
PATMOS Island is beautiful and full of tranquility
It is famous as the island where Saint John was inspired and wrote the Apocalypse, this mysterious book of Christianity. In fact, the Monastery of Saint John and the Cave of Apocalypse are the most important sights in Patmos .One of the world-wide known sites is the Cave of the Apocalypse, inside where Agios Ioannis wrote the revelation.Thousand of pilgrims come to Patmos every year to visit these religious places.Festivals of religious music and other events are organized during summer .
Patmos chora … (main town)is built around the imposing Monastery of Saint John the 12th century. Chora flourished between the 16th and 17th century during which beautiful mansions and captain residences were built from the wealthy families of that time. You can admire the typical Aegean architecture style .The beautiful houses today belong to artists, aristocrats and designers, and some of them can be rented by the week.
Walk around the narrow alleys, the lovely white chapels and the colorful courtyards. Chora has charming shops, taverns, restaurants, bars and cafes as well as small hotels and rooms for rent.
Skala…: is the main port of Patmos located right at the centre of the island and 5 km from Chora. The charming settlement is built around the lovely port and is the commercial and trade center of the island.The lovely islet of Petrokaravo is right opposite Skala and is only reachable by boat. Most of the taverns, restaurants, a large variety of shops, Greek cafes, bars and nightclubs are found in Skala as well as accommodations. Regular buses connect Skala with the rest of the island and boats offer daily excursions to the secluded beaches and nearby islets of Patmos..something we strongly recommend.
Grikos …
⛱is a lovely fishing village lying on a golf 5 km southeast of Skala, 5 km from Chora. Grikos has amazing turquoise waters , water sports and umbrellas are available.
Kambos
⛱… located 9 km north of Chora and consists of two villages: Kato Kambos (Lower Kambos) and Pano Kambos (Upper Kambos). Kambos is the best organized beach of Patmos, offering various water sports facilities especially for windsurfing, sailing, paragliding and canoeing.
Psili,Ammos
⛱… is one of the finest beaches in Patmos. Its soft sand and the clean water attract many visitors .
Meloi …
⛱is a sandy beach with shady tamarisk trees, located at 2 km north from the port of Skala. Being so close to Skala, it is very popular, especially to people who do not have a private