Symi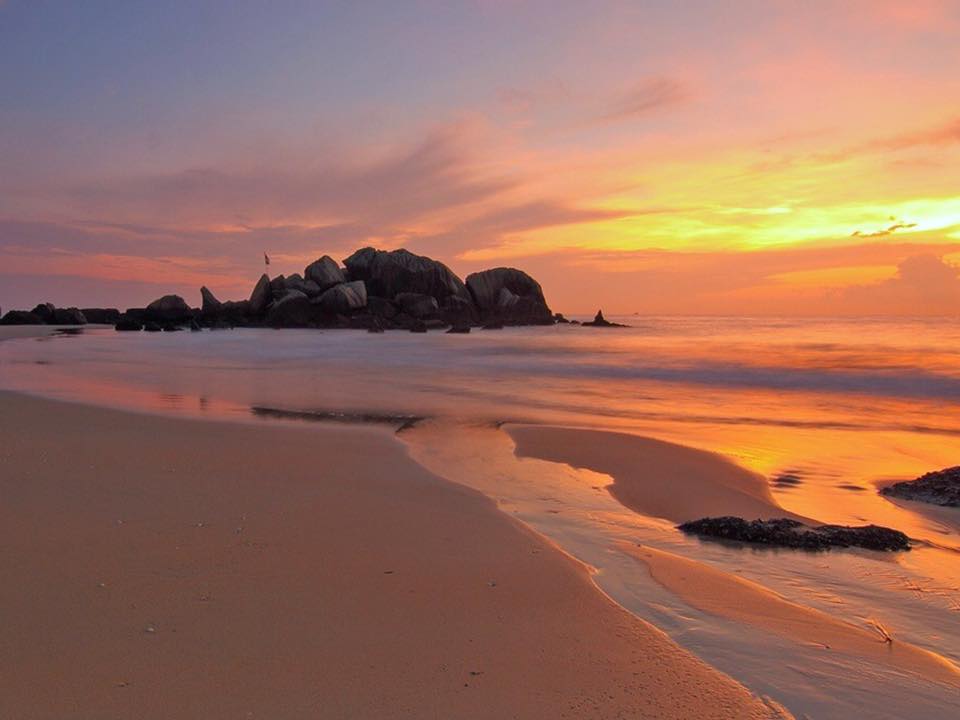 Εlafonisi – Balos Chania Crete
The Riviera of the Epirus Region.
Summer holidays in Greece are many times synonymous to the beautiful Greek islands.However, Greece's mainland coasts hide locations which promise unforgettable holidays.These two small towns are the most famous summer places in Epirus Greece, attracting thousands of visitors with the gorgeous beaches, the green landscape and the interesting sightseeing. The region of Epirus is geographically located on the north western side of Greece.
PARGA ..
⛱.is a small town situated in a secluded bay of the Ionian Sea and has an intense island feeling. The colorful houses of Parga Greece are build amphitheatrically along the slopes of a mountain, offering nice view to the Ionian sea. A green islet with a white little church stands at the entrance of the port. One of the most remarkable sites of Parga is the 14th century Medieval Castle built with the help of the Normans when the locals asked for help and protection against the Ottoman Turks. The castle is situated at the north side of the port and it offers a wonderful view. Most of all Parga is famous for the amazing beaches .
as many beaches, bays and small islands lay along the long and beautiful coast of Parga. The most popular are Valtos and Lichnos, two large bays organized with many tourist facilities. Parga beaches can be accessed by car or boat from the town port.
Lichnos
⛱ 3 km south of Parga town. It is a tranquil place and has a beautiful and quite popular beach. It can be reached by one of the regular inexpensive water taxis which depart from the port of Parga and dock on Lichnos beach.Here you have a lot of accommodation options, taverns and gift shops. Most of the hotels are close to the beach , is also an available camping for nature lovers.
SIVOTA
⛱is a small town on the Ionian coast 35 km from Parga.
This beautiful little town became famous back in the sixties ,when various celebrities, such as Guy Laroche French designer ,built their summer villas here. It is very popular because of the fantastic landscape and the crystal emerald sea.Βlue and green,coexist in a perfect harmony maybe this is the main reason why Sivota is considered as one of the most exotic destinations within Greece lacy shores.
You can explore isolated green islets, long sheltered beaches and secret coves with crystal clear waters .It is the perfect stop for sailors of the Ionian archipelago, nevertheless it is a must destination for everybody.
Both Parga and Sivota can be good bases for day excursions around .Parga is 420 km from Athens and has easy access by Ionian highway.