Symi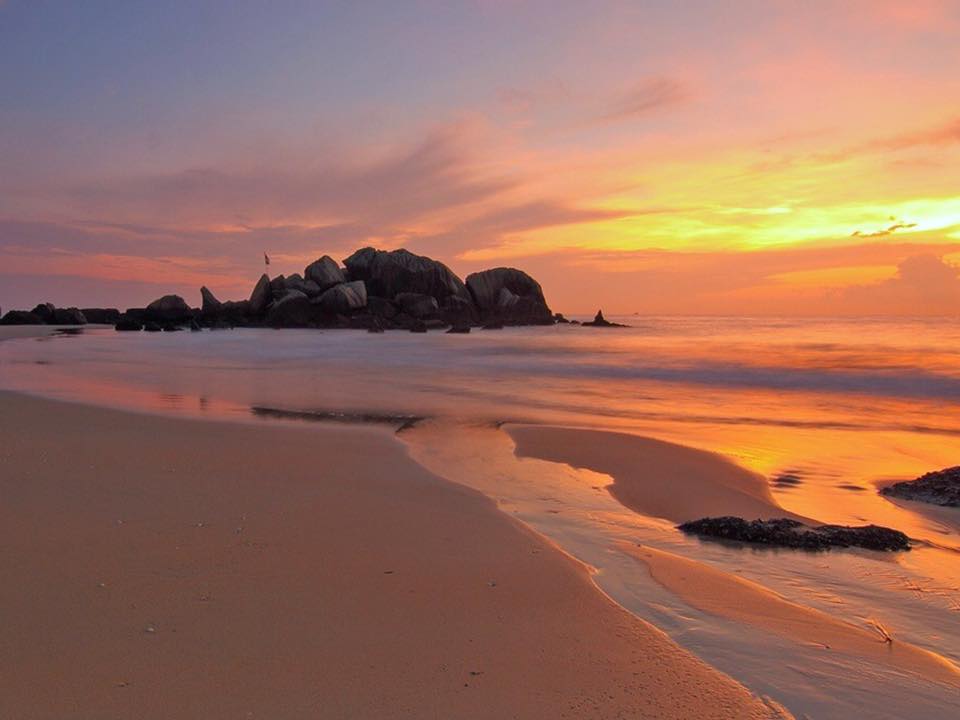 Εlafonisi – Balos Chania Crete
Nafpaktos is a coastal town in Western Greece. Although it is not so famous to foreign tourists, is among the most picturesque and romantic places in mainland of Greece. With an intense Medieval character, Nafpaktos charms visitors with the small Venetian port the most picturesque spot of the town.The Battle of Lepanto… a naval battle took place on 7 October 1571 here when the fleet of the Holy League, (Venetian and the Spanish Empires)defeat on the fleet of the Ottoman Empire in the Gulf of Patras, where Ottoman forces sailing westward from their naval station in Lepanto (the Venetian name of ancient Nafpaktos)
Walk around the cobbled streets with the old mansions or the pedestrian walkway of Stenopazaro, where the old market and the small tavernas used to be.
For swimming a long clean beach starts from the port and extends for long. On the hill above the town, there is a strong Venetian Castle in a pine forest with great view to the sea and the city of Patras in the opposite coasts of Peloponnese. At the port, you will see a statue of Cervantes who lost his arm in a naval fight off Nafpaktos in the Medieval times.
The location is very convenient for road trips to Delphi, Olympia, Galaxidi,Patras and the many seaside villages
Gribovo is a pebbled beach in a walking distance from the city, is organized with fish taverns and small hotels.
Monastiraki is a sandy beach 12 km east of Nafpaktos, very popular among tourists and locals.There are bars and taverns on the coastline, where you can enjoy a refreshment or a meal on the beach.