Symi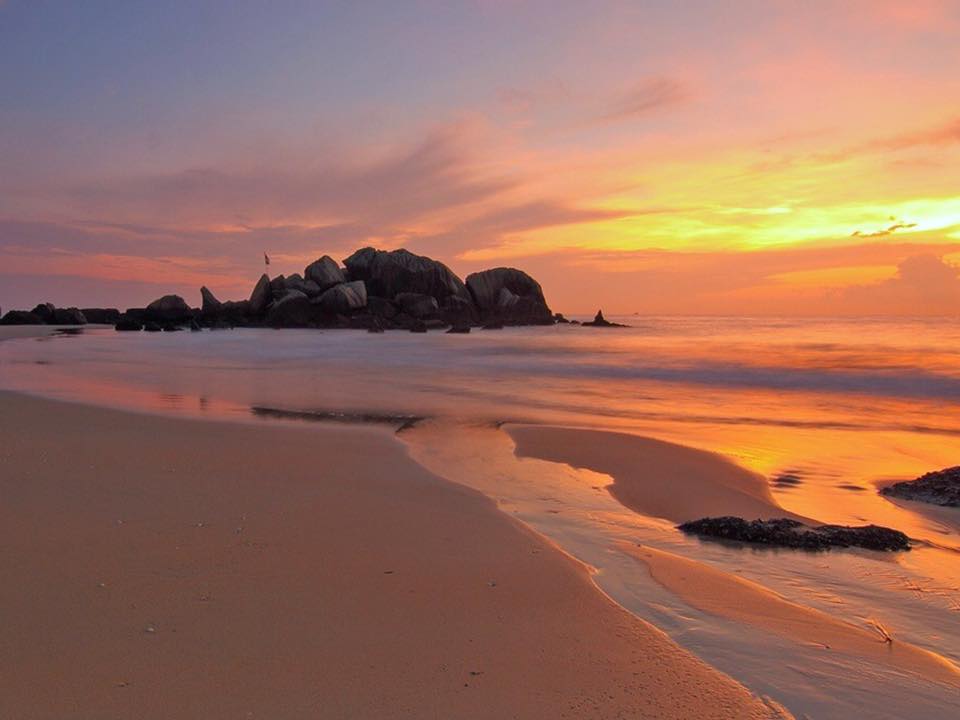 Εlafonisi – Balos Chania Crete
Monemvasia ….the castle town in Peloponnese.
Monemvasia is among the most impressive places in Greece. Located on the south eastern side of Peloponnese, Monemvasia is build on the back side of a sea rock in the Medieval times and is surrounded by the blue waters of the Aegean Sea.This huge sea rock is not visible from the mainland, so that the locals could avoid enemy attacks. The only way to reach Monemvasia was by boat, while later on a paved pathway was constructed to connect the castle entrance to the mainland. This is how the name came out, meaning single passage.
The new town has been constructed in the mainland, just opposite the rock. A walk around the Castle Town is a travel to the past, while the sea view from the castle top is breathtaking.
With a Medieval Era scenery the town and the Castle of Monemvasia are a unique romantic destination .The Venetians used to call Monemvasia the Gibraltar of the East. Many old mansions in Old town are turned into boutique hotels, restaurants and shops today
Some beaches are found in close distance for a relaxing swim.
Elafonissos (voted as the 11th best beach in Europe for 2018, from TripAdvisor) is a beautiful island with exotic beaches considered among the best in the Mediterranean. The white sand and turquoise water captivate visitors. Elafonissos is about 20 minutes away by car and the island is accessible by a short ferry ride.
Pori This sandy beach is nearly two kilometres long and has been awarded a Blue Flag. Pori offers visitors the unique opportunity to swim while enjoying views of the castle and old town of Monemvasia.
Plytra
Plytra was awarded a Blue Flag and is ideal for families, as it is organised with umbrellas and sunbeds, and features shallow, crystal clear water. The tavern and café boast stunning views of the sea.
Damos
This secluded beach is not accessible by car, but can be easily reached by the Kinsterna boat. The 40-minute boat ride is a pleasure in and of itself. It is ideal for couples seeking a quiet swim far from crowds.
Glyfada/Vlichada
The secluded beach of Glyfada, with impressive emerald green water and white pebbles, is located approximately 45 minutes north of Monemvasia.