Symi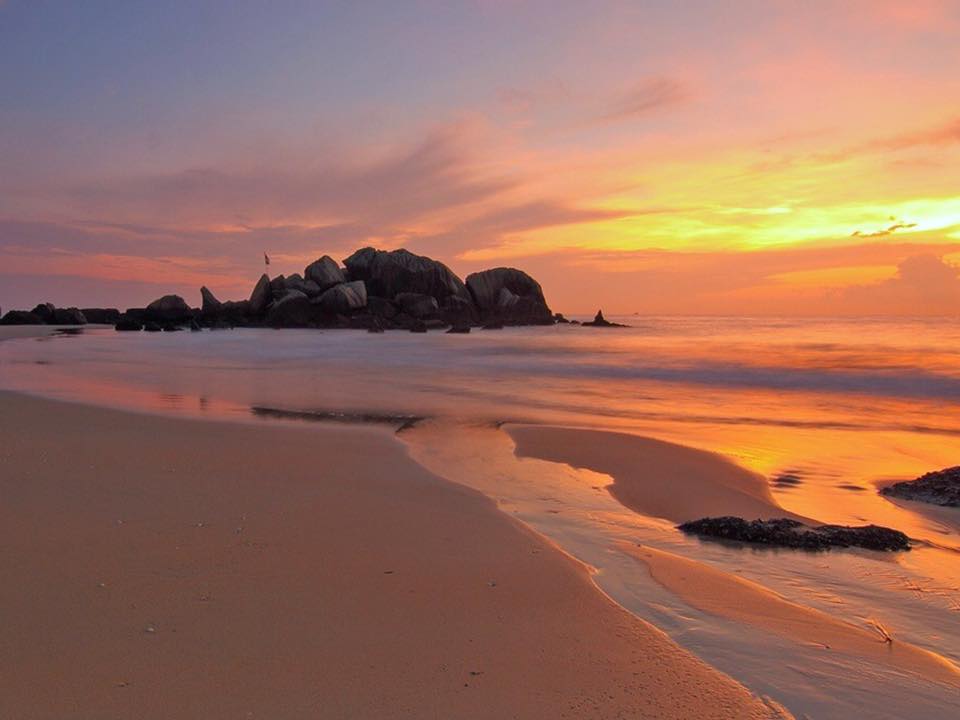 Εlafonisi – Balos Chania Crete
Lichadonisia …The Greek Bahamas
Lichadonisia is an island complex, in the North Euboean Gulf. The islands located opposite to Kavos beach in the north-western extreme of Euboea and opposite of the small town Kamena Vourla in Central Greece.
Lichadonisia is a cluster of 7 uninhabited, unspoiled islets of unique beauty.Ideally to set a short sail away from Athens.Here you can escape the crowds and get amazingly lost among serene bays with fine golden sand, crystal clear waters and breathtaking scenery.Ideal for nature lovers. Monolia Island, is the largest of the group, and have tourist facilities with umbrellas, snacks, drinks and water sports. Going around on one of the islets there are some Roman ruins to explore and on another a lone lighthouse.Take the small boat tour from Kavos and admire the Lichada islands complex .Explore the spectacular wreck in the west, and maybe you will have a pleasant surprises to see a cute family of seals, which for some years have chosen as a permanent residence in the area of Lihadonisia. The seals are very friendly and make appearances during the day and posing for tourists.
You can go by boat from kammena Vourla Or by Aidipsos to Kavos and take the small boat tour.