Symi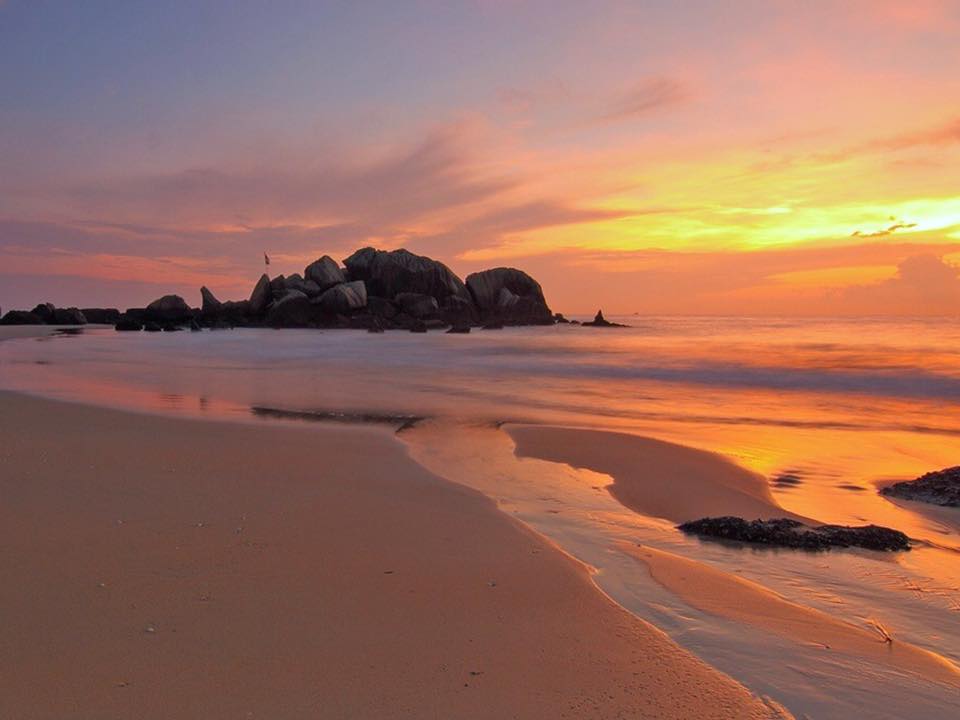 Εlafonisi – Balos Chania Crete
Amazing beaches, lovely villages, sophisticated capital and easy accessibility (the "island" is in fact linked to the Greek mainland via a small bridge), so Lefkada can actually be accessed by car, so there is no need for ferry.Amazing beaches, on the western coast of Lefkada distinguish for the wonderful turquoise colour in Porto Katsiki, Egremni and Kathisma beaches.Around the island excellent food in fish taverns by the sea. Nidri, Vassiliki, Sivota, the Town and Agios Nikitas are beautiful places with special character each one

⭐️Visit the castle of Agia Mavra ideally located close to Chora and it is an excellent example of fortress architecture.

⭐️Visit The Monastery of Panagia Faneromeni important religious center on a hill above the Town, in Frini area,this monastery gives gorgeous view all around the island.

⭐️Nidri.The pretty little port of Nidri, full of sailboats, small fishing boats and luxury yachts.The seaside promenade is full of life and activities.From the middle of the village there is a road that will take you to a stunning canyon about 2km distant leading to the beautiful waterfalls.

⭐️Skorpios (Onassis Greek tycoon Island) that now belongs to a Russian billionaire is opposite to Nidri.It is private island but you can enjoy a tour and swim in the area.
Porto Katsiki beach
⛱is the most famous beach of the island and among the best in the Mediterranean. With an impressive landscape and exotic water.
Egremni beach
⛱The long sandy beach is surrounded by impressive barren cliffs that create a magnificent backdrop. The white sand, shiny pebbles and crystal clear waters compose an exotic setting that attracts thousands of visitors every summer.
Kathisma beach
⛱is one of the most beautiful and longest beaches of Lefkada with fine white sand and sparkling waters of amazing turquoise color.
Vassiliki
⛱ is a picturesque fishing village and is among the busiest beach resorts and the most popular windsurfing spots in Lefkada. This picturesque beach is located on the southern side of the island.