Symi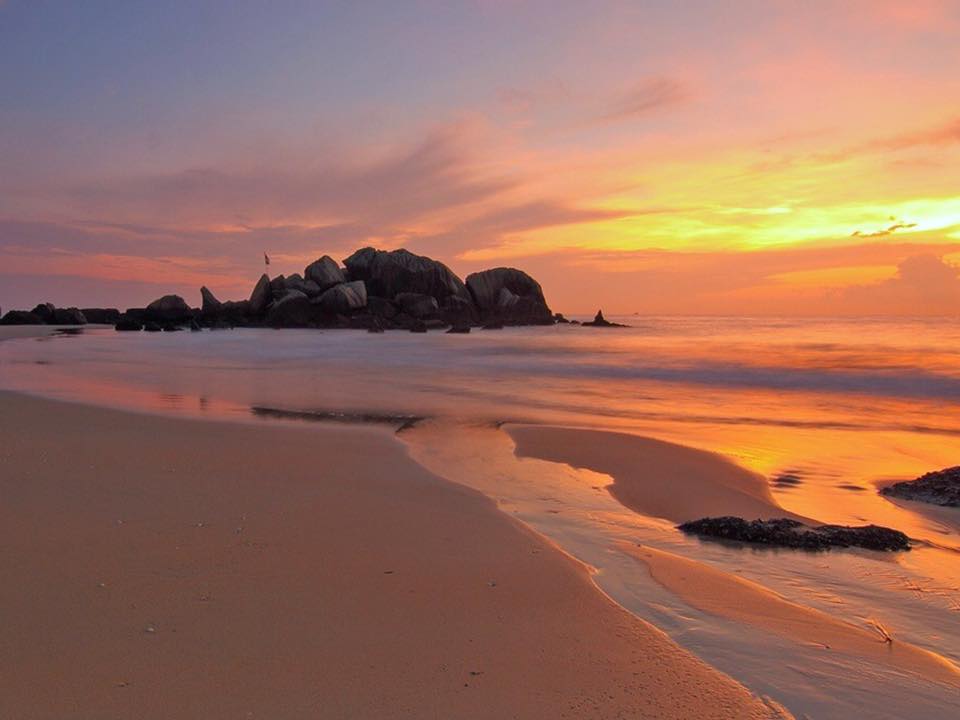 Εlafonisi – Balos Chania Crete
Island of Kythira is located off the south coast of the Peloponnese. It is a place with unique landscapes beautiful traditional villages ,gorges, waterfalls and perfect beaches .After a long time of Venetian occupation in the Medieval ages, this island has a vivid Venetian architecture, especially in Chora, the capital town. On a hill above Chora, there is a strong castle with breathtaking view to the Aegean Sea.
Potamos village…is the most important village is also called "the village of the lady". Μany activities are taking place around the central square with many cafés. Every Sunday morning there is a market where farmers from all over the island come to sell their bio products.
Avlemonas …is a traditional fishing village one of the island's most beautiful locations.The beach, right next to the small port is ideal for swimming in the sparkling clear waters with soft sand .
Agia Pelagia..village lies around a delightful crystal bay.In close distance from the centre are numerous exquisite beaches with crystalline waters and enchanting It is really worth visiting Firi Ammos, Lorenzou and Lagada beach.Kapsali is a large beach with crystal, shallow water .

⭐️Waterfall of Neraida …follow the hiking path that starts from the central square of the picturesque Mylopotamos village you will pass through a series of abandoned watermills, and you will find waterfalls of Neraida a unique scenery of natural beauty .

⭐️The cave of Agia Sofia is located about 60m above sea level near the villages Kapsali and Mylopotamos. The cave has nice formations of stalactites and stalagmites .Inside the cave, there is a nice church with an open roof dedicated to Saint Sofia.

⭐️Kythira is the place where the unique flower, Sempreviva, the "always alive" flower, only grows.

⭐️As the myths says …Kythira is the birthplace of Aphrodite.