Symi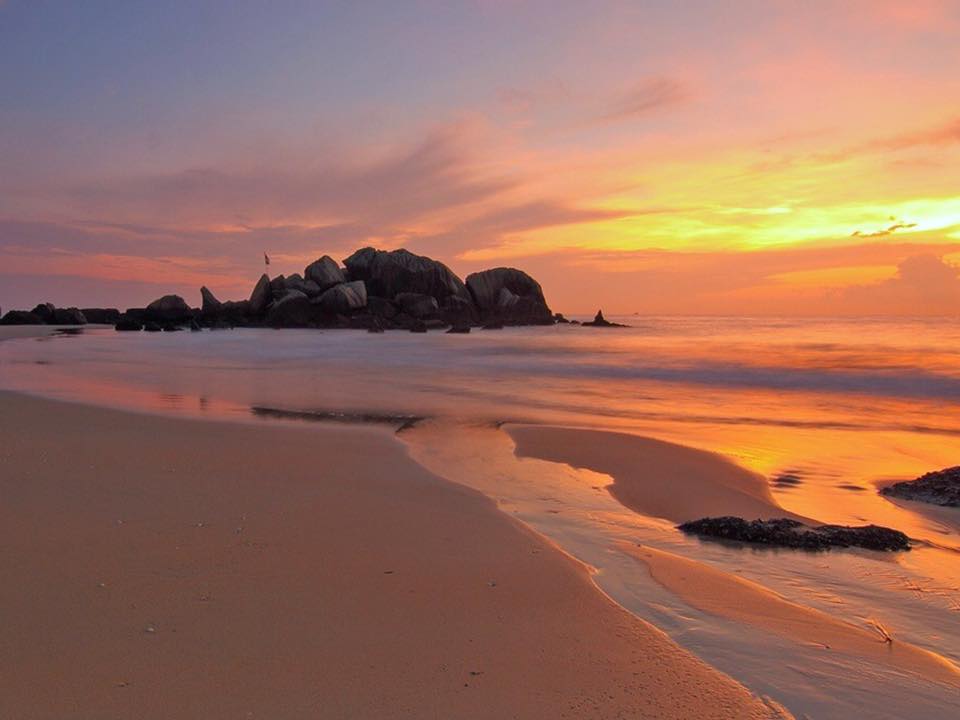 Εlafonisi – Balos Chania Crete
KOUFONISIA …. the unspoiled Cycladic summer paradise.
Two small islands,with unique exotic turquoise beaches. Koufonissi is the smallest inhabited island of the Cyclades and you will certainly not need a car to enjoy it, as cars are not necessary on an island measuring 3.5 km from one end to another. All beaches on Koufonisia are easily accessed by foot as all distances are short. The longest walking distance, from Hora to Pori, takes roughly 40 minutes to cover. Small boats offer transport to the beaches every day, from morning to sunset, a municipal bus provides free rides from the town to Pori, and a van covers the short distance between the town and Finikas beach. Very popular island for runners and trekkers.
PANO(upper) Koufonisi, have aquamarine waters inviting you into a magnificent summer experience.
There are beaches extending all along the south and eastern coastline and even on windy days it is easy to find one that is sheltered from the wind.You can relax and enjoy secluded beaches with turquoise waters .
KATO Koufonisi (lower) is uninhabited, It is divided from Pano Koufonissi by a strait which is 200m at its narrowest point. The last inhabitants of the island left it at the end of the 1960s.
However, it is common for tourists to take refuge there to live a total 'getaway experience 'in a paradise natural
There is a daily boat service from Pano Koufonissi every hour. It makes two stops. First it calls at Panagia, the old settlement, and then at Nero beach.
Beaches
Ammos beach
Is the main beach of the village, with the view to colorful fishing boats moored in the harbour.Sandy and with aquamarine water just a few minutes walk.
Hondros Kavos beach
Pebbles and aquamarine waters at a distance of 850m from the village.
The taverna with the same name very near the beach .
Platia Pounda beach
This is one of the most crowded beaches on the island.
Sandy with aquamarine waters.
It is about 1800m away from the village.
Fanos beach
Sandy, with aquamarine waters.
There is a cafe-restaurant of the same name on the beach which will provide whatever you need in the way of refreshment.
Pori beach
Crowded beach, considered by many to be the most beautiful one on the island. Sandy, and beautiful.