Symi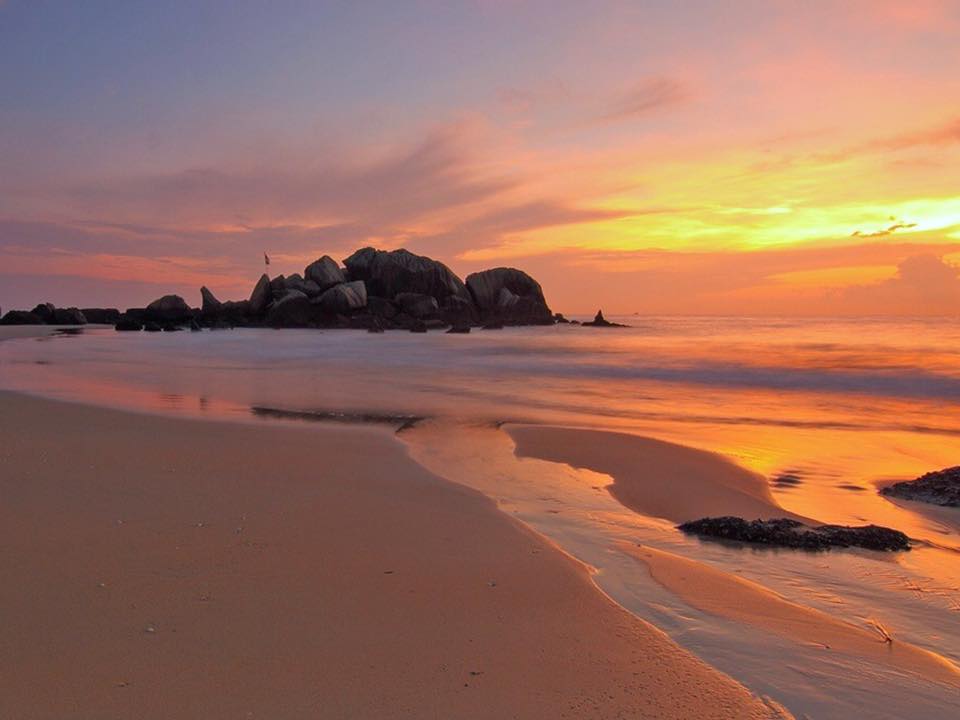 Εlafonisi – Balos Chania Crete
KEFALONIA …a charming island
Is the largest island of the Ionian Sea, and a very popular destination for summer holidays. Kefalonia never gets crowded due to the large size of the island.
Argostoli is the capital of Kefalonia build on the far end of the natural bay surrounded by mountains and forests,the city is busy during the summer season offering many interesting activities. The coastal road with the palm trees is a nice promenade for walking by the sea.
Small ferries connect the town with Lixouri every half an hour.Enjoy your coffee in the central square of the town ,where you can find many restaurants, cafes and bars.
Lixouri is the second largest city of Kefalonia, located around the blue bay of Argostoli overlooking the capital. Regular ferries connect the two destinations. This beautiful town organize many local festivals throughout the year and hosts one of the oldest philharmonic schools in Greece.
Fiscardo is the most cosmopolitan place with a port with many yachts and Vip visitors every summer
Sami is gifted by beautiful landscape of verdurous imposing hills and stunning coves.Enjoy some stunning underground lakes like the one at Melissani and the amazing Antisamos beach. During summer, the municipality of Sami organises some interesting cultural events.
Assos is a small village built on a small peninsula and is one of the most charming spots of the island. Dominated by the ruins of a 16th century Venetian castle, is reflecting a romantic atmosphere. Walk around the narrow alleys,colorful houses,lovely paths and old churches. Enjoy typical taverns on the seaside overlooking the bay.
Kefalonia beaches
⛱
⛱
⛱
⛱
Myrtos 30km north of Argostoli, is included in many travel magazines among the best beaches in Greece and in the world. It has been awarded many times . The beach has a semi-circular shape surrounded by impressive white rocky cliffs with lush vegetation on top of them creating a spectacular landscape . The lush green area, the white pebbles and the crystal waters compose a stunning scenery. The beach is well-organized at the most part with umbrellas and sundecks while a small part remains completely unspoilt, ideal for total isolation.
Antisamos beach is 27km east from Argostoli and pretty close to the port of Sami.Offers turquoise waters and a marvelous surrounding of green hills is Well-organized with umbrellas and sundecks.
Lourdas 17km southeast of Argostoli, is a popular, well-organized beach
Xi …the red sand beach is one of the most beautiful and popular beaches of Kefalonia. It is very large, sandy and organized with umbrellas and sun beds.
The island was chosen for filming the Hollywood movie Captain Corelli's Mandolin.