Symi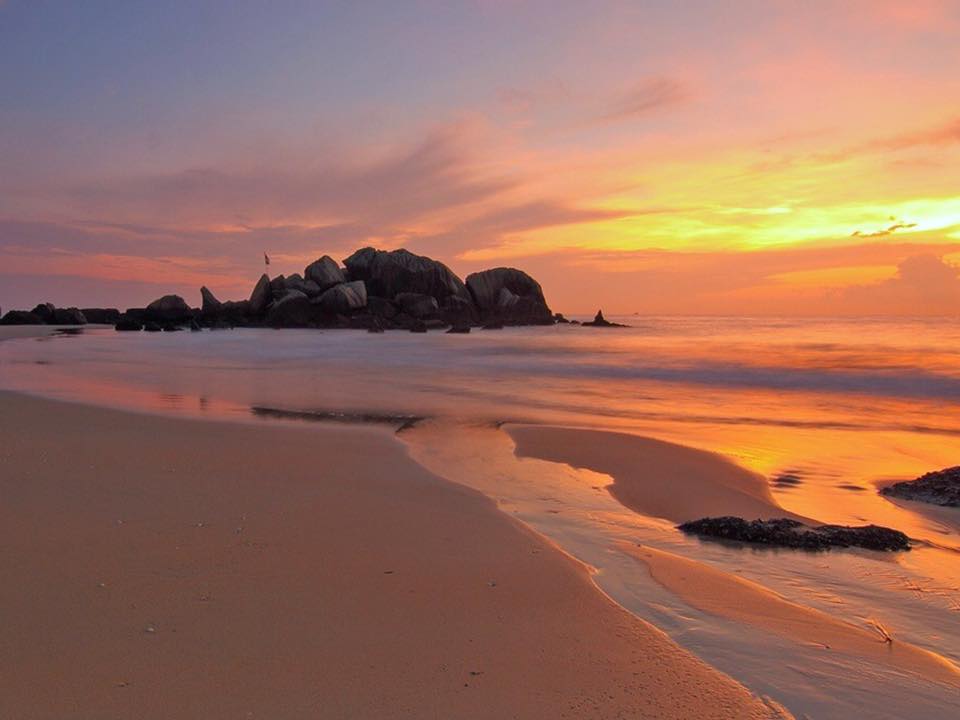 Εlafonisi – Balos Chania Crete
Kastellorizo (or Megisti). The remote gem of the Aegean sea
On the easternmost edge of Greece( lies just 800m from the Turkish coast)Kastellorizo is one of the smallest and prettiest islands of the Dodecanese complex. In the Middle Ages, the knights of St John built the Castello Rosso on the reddish rock above the port to be protected.At the end of the 19th century thanks to fishing and shipping beautiful mansions build by locals along the coast. The 9 sq km big island became a tourists' attraction after the Academy Award winner film "Mediterraneo" was shot there in 1991.

⭐️The picturesque Megisti (or Chora) is the only tranquil village, built on a slope above and around the natural harbor, full of brightly coloured Greek island houses, two storey neoclassical mansions, churches, and quiet alleys.

⭐️Enjoy a boat trip to the Blue Cave the most stunning grotto in the Mediterranean. It is 75-meters-long, 40-meters-wide, and has a height of 35 meters. It is richly adorned with stalactites here , you can admire the sunlight reflected at the back of the cave paints the water an unbelievable shade of Aegean blue.
Kastellorizo is one of the best places if you want to avoid the crowds.
You can swim In Mandraki a very small sandy beach or in the port of Kastellorizo where you can enjoy the sea a few steps from local hotels and rooms, many people dive in Faros as well as from the rocks around the castle.