Symi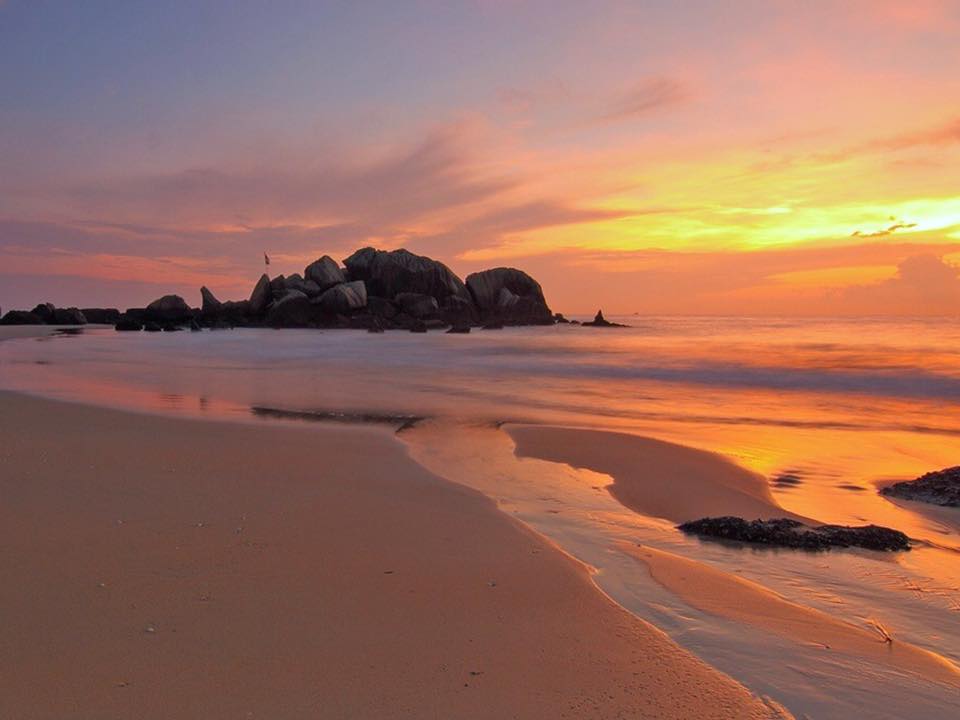 Εlafonisi – Balos Chania Crete
Famous all over the world as the mythical island …the kingdom of Odysseus'(Ulysses) in Homer's Odyssey, iIthaca always stands as a symbol for spiritual travelers final,destination.
Ithaki or Ithaka is a Greek island located in the Ionian Sea.This island remains unspoiled and has something for everyone. Great beaches, traditional villages,hikes, boat trips, scuba diving, festivals and excellent traditional food.Ithaca beaches are famous for their green environment and turquoise waters most of them are surrounded by breathtaking landscape with lush green vegetation. Filiatro, Sarakiniko and Agios Ioannis are amazing beaches but you can find many other secluded for more privacy.
Vathi is a traditional settlement ,the capital and the main harbour since the 16th century. This picturesque village, the largest of the island, is built amphitheatrically around a deep and sheltered bay with a narrow entrance.
Kioni is a busy and modern tourist resort, with many cafes and taverns lining next to the lovely port.
Filiatro
⛱is one of the most beautiful beaches in Ithaca. It is located a short drive from Vathy and has exotic blue green waters.

⭐️The Monastery of Kathara, is located on the highest spot and gives breathtaking view around the island and to the Ionian Sea.