Symi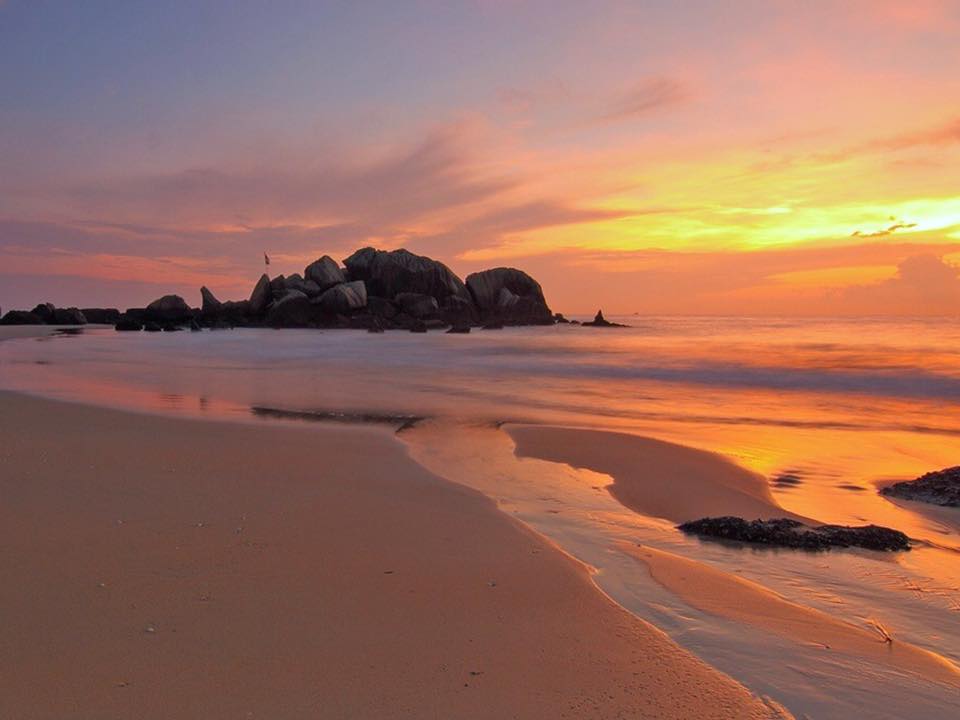 Εlafonisi – Balos Chania Crete
HYDRA a car free island.
Is probably the most picturesque island in the Argo- Saronic Gulf .Very popular as a summer weekend destination .The town on the slopes of a hill around the port is very impressive as elegant stone houses with traditional architecture are giving a unique scenery as you enter the port.The Manors of Hydra stand witnesses to the economic bloomming the Island had, during the end of the 18th century. These Manors stand until today and impress with their size and their elegance.
In Hydra cars and any other motor vehicles are entirely prohibited in all the island, so all transport is done on foot, by boat or riding the donkey. Beaches on the island are actually small coves with crystal water and green surroundings. Agios Nikolaos, Bitsi, Vlichos and Kaminia are the most beautiful beaches on the island.
Kaminia is a small fishing port in close distance from Hydra Town. It has nice taverns at the waterfront and a calm beach.
A day excursion that makes the round of the island, is being done daily, with boat, starting from 11.00 in the morning from the main port.
Hydra is famous for its nightlife, with many bars and clubs along the port. With a sophisticated and romantic style in Hydra you can enjoy nightlife in bars and clubs along the port till the early hours.

⛴
⛵️You can go with hydrofoils ferry trip from Piraeus to Hydra trip takes approximately 2 hours. These ferries also connect Hydra to other islands of the Saronic Gulf, such as Poros and Spetses. At the port of Hydra, you can also find water taxis that go to the opposite mainland coast of Peloponnese or close islands.