Symi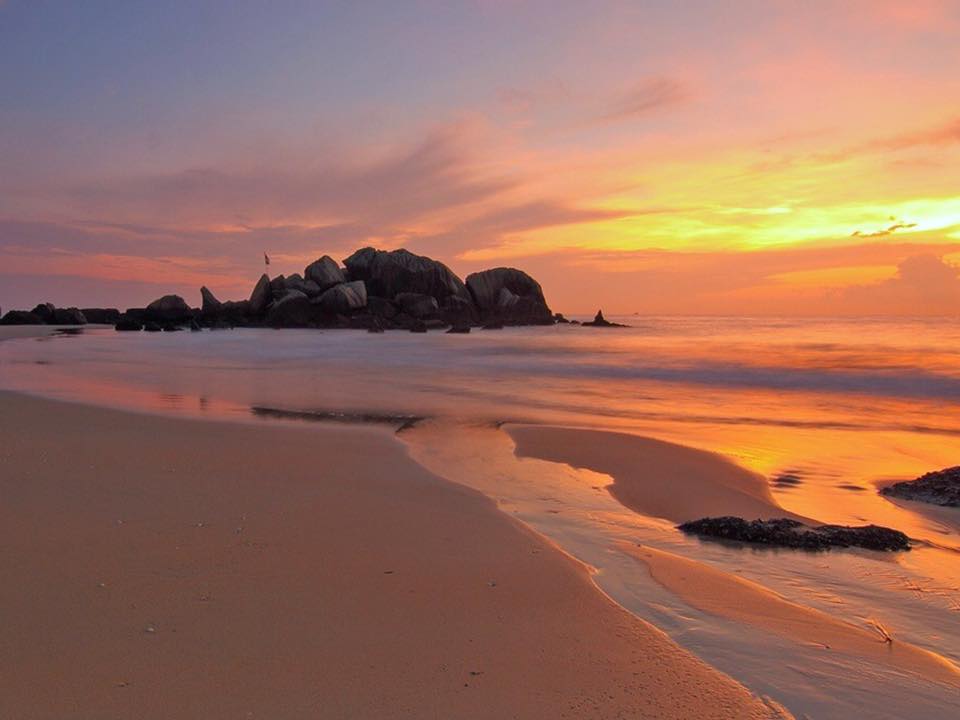 Εlafonisi – Balos Chania Crete
HALKIDIKI is the most popular tourist destination in NORTHERN GREECE.(easy access by Thessaloniki 'Macedonia 'international airport). Holidays in Halkidiki provide a perfect combination of amazing golden sand beaches ,crystal clear waters and pine trees.Is the perfect destination for relaxation. Halkidiki also offers great sporting and watersports activities and many places of historical importance to explore. It is actually a peninsula with three small peninsulas, known as the three legs of Halkidiki.
The first leg is KASSANDRA very beautiful, very popular and with many organized beaches and summer festivals .Among the numerous luxurious hotel and apartment complexes, Sani resort is very impressive Natural and artificial craftsmanship complement each other perfectly.
The second peninsula is SITHONIA a splendid natural environment where the pine forests and the turquoise sea waters blend perfectly each other. Sithonia has less organized beaches but offers many secluded beaches with crystal clear waters waiting you to explore them.
The third peninsula, MOUNT ATHOS, (Agio Oros) is a close monastic community where entrance is allowed only to men and after special permission. Very interesting is a boat trip from Ouranoupolis that makes the tour of Mount Athos, a region with lovely beaches and impressive Byzantine monasteries.