Symi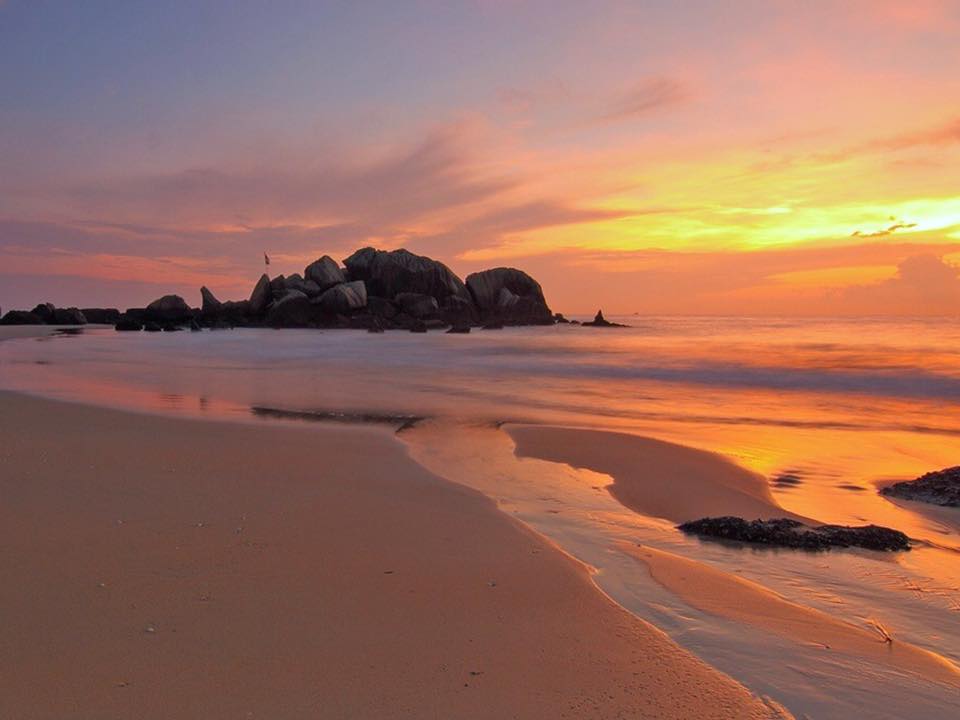 Εlafonisi – Balos Chania Crete
Epidaurus was a small city in ancient Greece, on the Argolid Peninsula at the Saronic Gulf. Two little towns have the name Epidavros (Palaia and Nea).
The asclepeion at Epidaurus was the most celebrated healing center of the Classical world, the place where ill people went in the hope of being cured. To find out the right cure for their ailments, they spent a night in the enkoimeteria, a big sleeping hall. In their dreams, the god himself would advise them what they had to do to regain their health. Within the sanctuary there was a guest house with 160 guestrooms. There are also mineral springs in the vicinity, which may have been used in healing.
THEATRE of EPIDAURUS.…a historic theater with the best accoustics in the world.
The prosperity brought by the asclepeion enabled Epidaurus to construct monuments, including the huge theatre that delighted Pausanias for its symmetry and beauty, used again today for dramatic performances.The theatre of Epidaurus represents the finest and best-preserved example of a classical Greek theatre.The ancient theatre was designed by Polykleitos in the 4th century BC. The original 34 rows were extended in Roman times by another 21 rows. As is usual for Greek theatres (and as opposed to Roman ones), the view on a lush landscape behind the skênê is an integral part of the theatre itself and is not to be obscured. It seats up to 14,000 people.
⭐️Sitting anywhere in the Theater you can hear everything that is going on on the stage without amplification!
The Little Theatre of Epidaurus is near the port of Palea Epidaurus. It used to be the theatre of the ancient city-state and, apart from drama performances, it also hosted religious and political celebrations. This theatre was discovered in the early 1970s, under a field of olive trees .
After several excavations and a lot of restoration work over the last decades, the Epidaurus Little Theatre hosts today the annual Greek Festival, celebrated in summer with music, dance and theatre performances. There are seats for 800 spectators . The performances are mostly held in modern or ancient Greek.
Palia Epidaurus Beach: The closest beach to the coastline town of Palia Epidaurus is called Gialasi. It is a 1km-long beach with pebbles and sand, surrounded by lush green pine trees. The beach has tourist facilities, although here locals try to keep things as natural as possible.
SUNKEN CITY
Snorkel the Sunken City in the Argolic Gulfs. You'll find the Sunken City off the Kalymnios beach, just south of Palaia Epidaurus.You'll find the start of the sunken city about 50m off-shore. It lies in about 10m of water, although some places are more shallow. You can snorkel over the remains and admire both square and round buildings of the ancient city. Please remember that it is illegal to remove any artefacts from the bottom of the sea in Greece.