Symi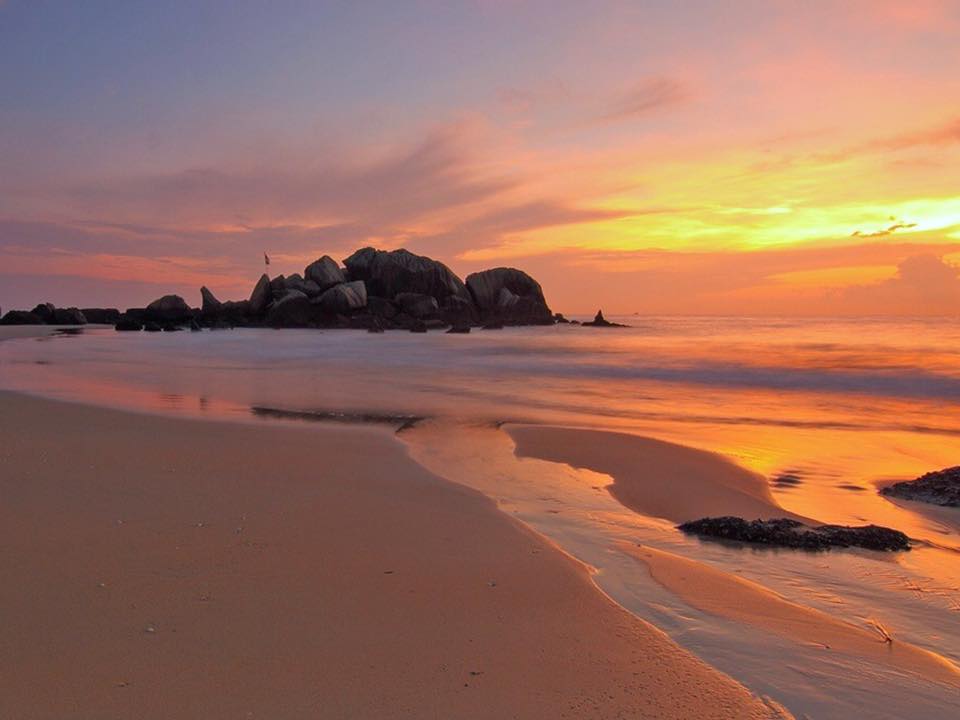 Εlafonisi – Balos Chania Crete
Donoussa …escape the crowds.
This tiny virgin island of Small Cyclades is located between Naxos and Amorgos Islands and as it is not developed massive tourism it has remained a virgin place for summer holidays.The main thing to do in Donoussa is to relax and enjoy nature and go swimming.
Kendros
⛱is the largest beach on the island. It is a sandy coast that gets very popular during summer.This lovely beach is protected from the summer winds.
Kalotaritissa
⛱is a small cove on the northern side of the island. Not organized at all,and is quite difficult to approach by car or motorbike, so you have to take the boat from Donoussa port that makes the tour of the island to go there. The nature around the beach is rocky and the sea transparent and turquoise.
Fikio
⛱ is a small natural cove with clean water surrounded by a rocky landscape. It can be reached by tour boat from Donoussa.
Stavros /Donoussa is the capital and main port of the island. It is a traditional Cycladic village with small houses nice gardens and narrow paths.
Mersini is an agricultural village built on the slopes of a hill with excellent views to the Aegean Sea. Its few houses are constructed with stone according to a folklore architectural style. Close to the village, there is the beautiful church of Agia Sofia and Pigi , an area of natural beauty with a huge plane tree and running water.
Enjoy fresh fish dishes in taverna's and freshly baked bread from the local traditional