Symi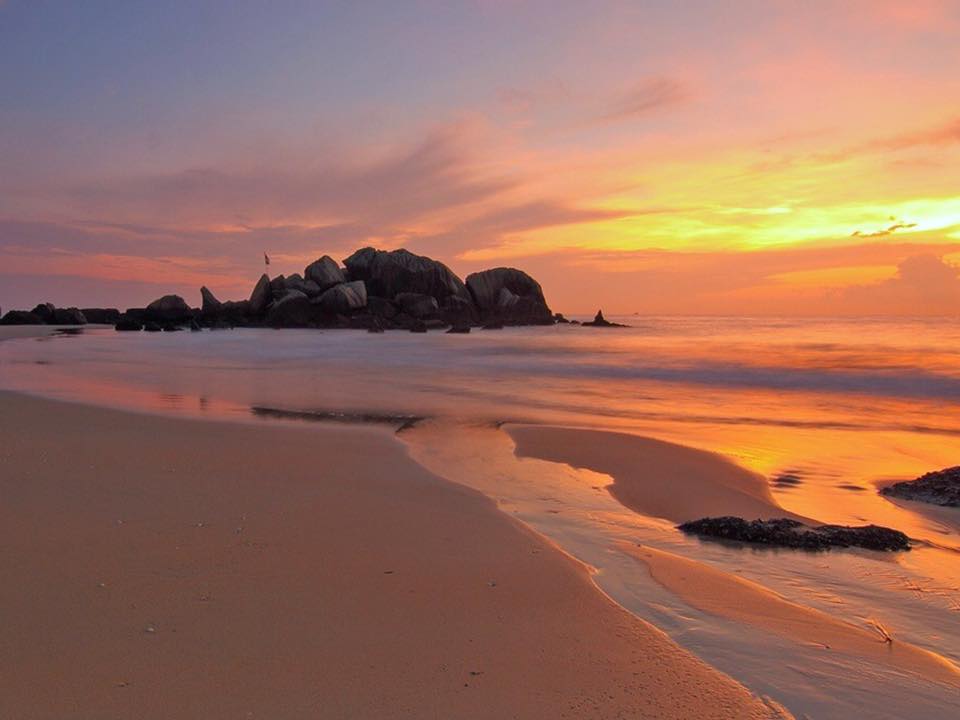 Εlafonisi – Balos Chania Crete
ASTYPALAIA …the butterfly of Aegean.
Located where Dodecanese meet Cyclades, it is a beautiful island full of white houses and amazing landscapes where the deep blue of the sea meets the bright white colours of this tiny beautiful island.
CHORA (main village) of Astypalaia with the Venetian Castle of the Querini and traditional windmills is the Queen of the island and lies on top of the rocky hill. It is located between the old port of Pera Yalos and the rough downhill slope which leads to Livadi beach.The castle was renovated by the Querini family in the 15th century. The view from up there is unbelievable and will reward all those who will stay up there until the sunrise or just stay to enjoy the Aegean.From luxurius boutique hotels to small traditional apartments, Astypalaia offers almost everything to its visitors.
The Archaeological Museum is operating for a decade. It is worth mentioning the statue of the goddess Aphrodite a really beautiful statuette.The Narkisseios Municipal Library with finds from prehistory to medieval times is worthwhile to visit.