Symi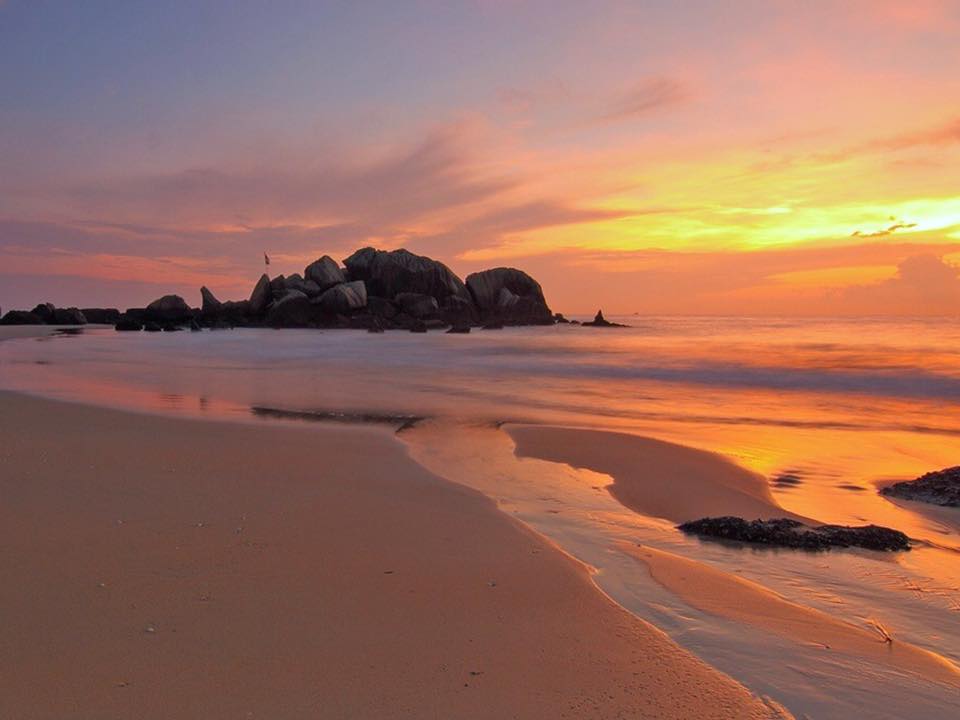 Εlafonisi – Balos Chania Crete
ALONISSOS ….In Northern Sporades island compex where the waters are included among the list of the clearest waters around the world.
Alonissos… is an Island with amazing beaches surrounded by pine forests giving to the visitors an atmosphere ideal for relaxation .Locals are preserving the natural beauty of the island in perfect combination with tourism facilities.
Patitiri is the capital and the main port of Alonissos.This village was severely damaged by the earthquake of 1965 and was rebuilt by the inhabitants .Today houses built on the hill slopes offer a unique harmony while the tourist infrastructure is quite discrete and respects the natural beauty of the area. Narrow streets and white houses with gardens are giving a unique scenery.
Chora Village(Palio Xorio) …was the old capital of Alonissos, it is built amphitheatrically on the hill slopes overlooking the natural bay. A lot of narrow climbing paved streets and stairs are leading to the top of the hill. There is a lovely traditional cafe offering excellent Greek sweets and the most terrific view. Many restored houses with flowered balconies, add a particularly aesthetic touch to this village.
Here are the headquarters of the International Academy of Homeopathy giving information and solutions for any kind of health problems. This fantastic village can be reached by local bus or through a delightful donkey path walk starting from Patitiri.
Votsi .. is a tranquil fishing village with a picturesque harbour very popular destination for the tourists.
⭐️Do not miss a boat trip to the Marine Park of Northern Aegean. This park consists of small islets with exotic water, where actually the rare species of seal Monachus Monachus go to breed. Many visitors actually combine holidays in Alonissos with volunteer work and study in the Center of the Marine Park. Hiking, cycling and sailing are among the most popular things to do on this lovely island.
Beaches
Tzortzi Gialos Beach
⛱is a paradise location, stretches for about 2 km with thick sand and pebbles, ideal for those who love nature, as it is secluded enough and located on a deep bay, surrounded by natural pine forests.Agios Dimitrios
⛱is one of the best beaches of Alonissos,18 km from Patitiri.It is close to Steni Vala a quiet fishing village, where taverns specializing in seafood ,there is a bus service that connects twice a day Steni Vala to Patitiri, as well as available water taxis from this village to the beach of Agios Dimitrios.Glyfa beach
⛱is located near the northern end of Steni Vala a unique spot for swimming too.
Chrissi Milia Beach
⛱ Is an amazing sandy beach and is one of the very few organized beaches on the island which offers sun beds, umbrellas and some water sports. A nice tavern is standing on a little hill on a side of the beach.Lefto Gialos
⛱ is located just 7 km north east of Patitiri.Combines white sand, crystalline turquoise waters and the verdant trees surrounding .Is one of the most beautiful beaches of Alonissos. Agios Petros Beach
⛱still remains unspoilt allowing visitors to enjoy unique natural environment of dense pine woods and green trees. The unique beauty of Agios Petros beach lays on a coast with marble formations offering a unique landscape. Vamvakies Beach
⛱Is a pebbled beach close to many villas and cottages.
There are many secluded beaches too waiting visitors to explore them.